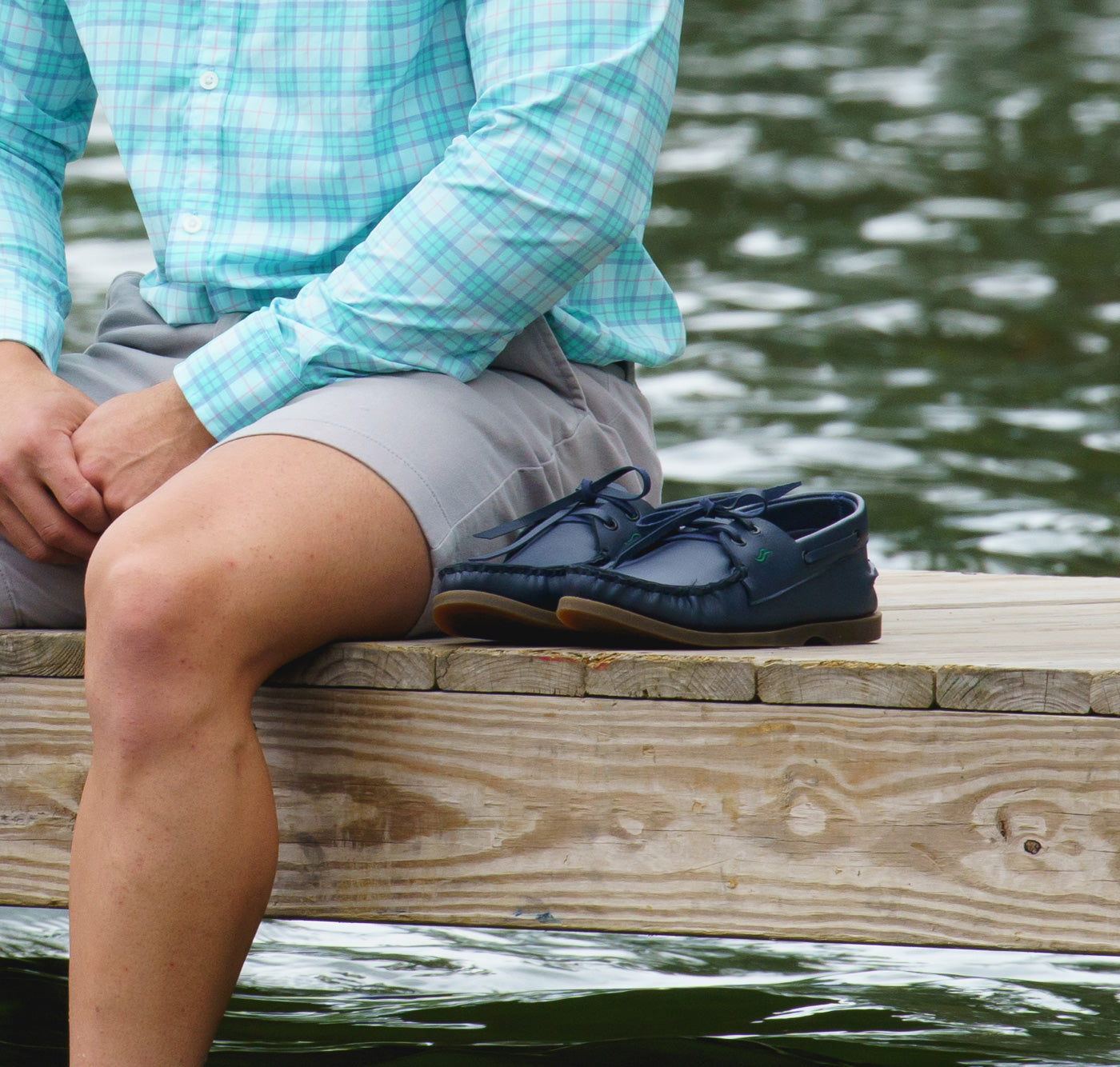 HOW TO CARE FOR:
Wet Shoes
For wet shoes simply dry shoe. Our material does not absorb any water so after a quick dry there will be no issue with the shoes.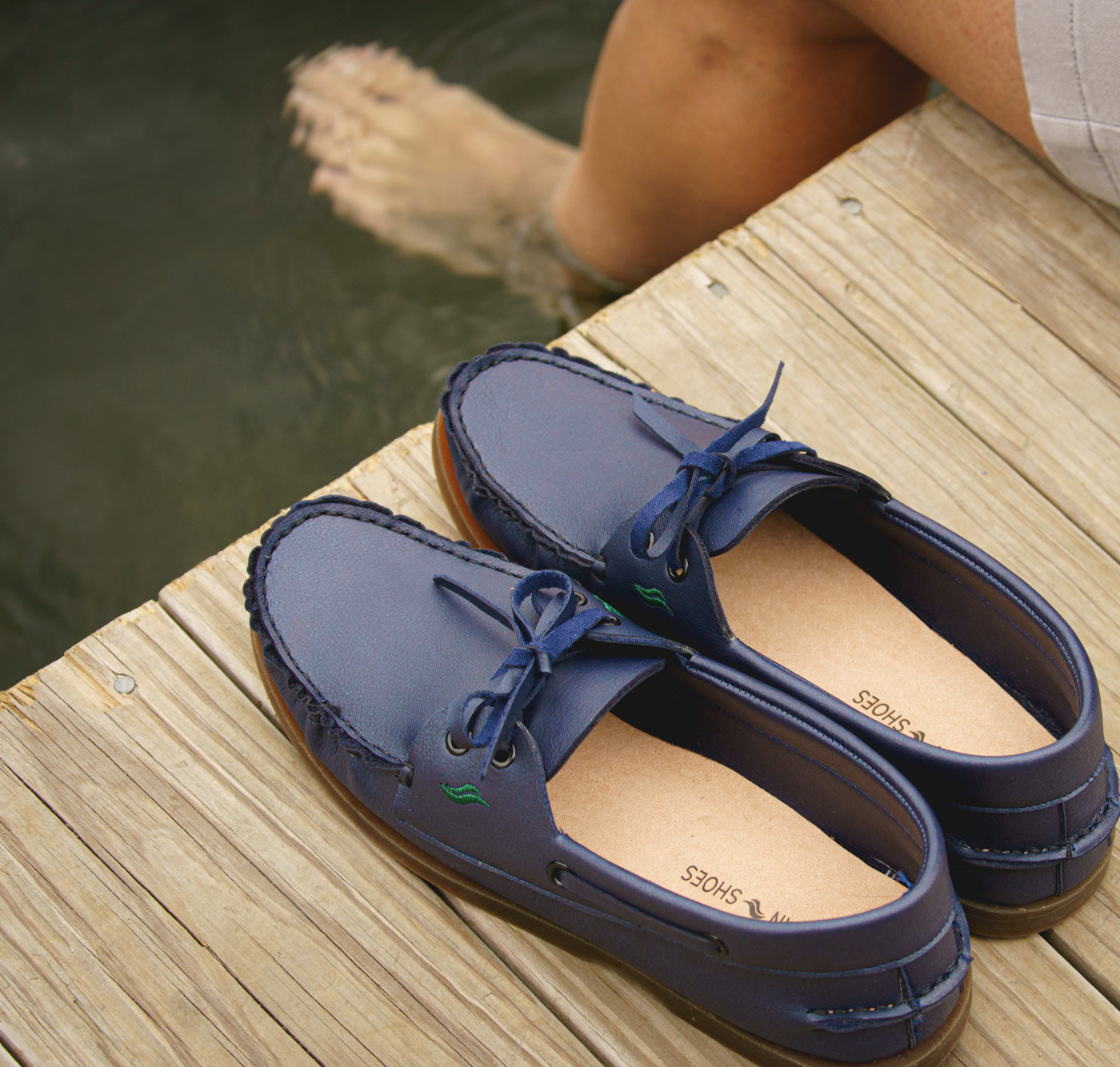 How to:
Clean & Condition
To care for your Desserto cactus leather, you can do the following: To maintain your product clean and good-looking, use a mild soap and water solution and remove the excess completely using a white cotton cloth damped with water. Dry the surface with a dry white cloth.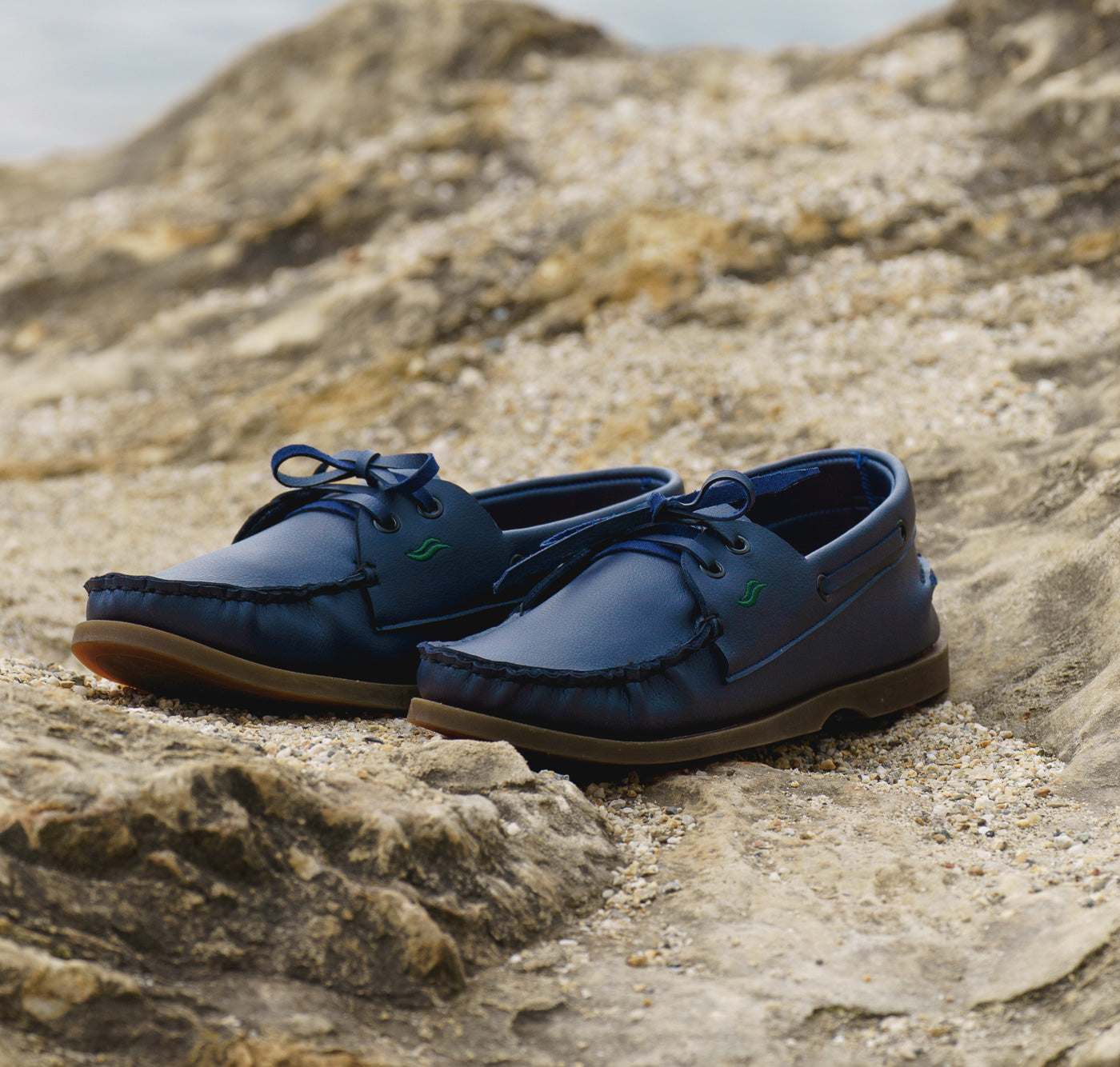 How to:
Store Your Boatmans
For storage we recommend keeping shoes in a cool dry area away from dirt and debris to keep in best possible shape.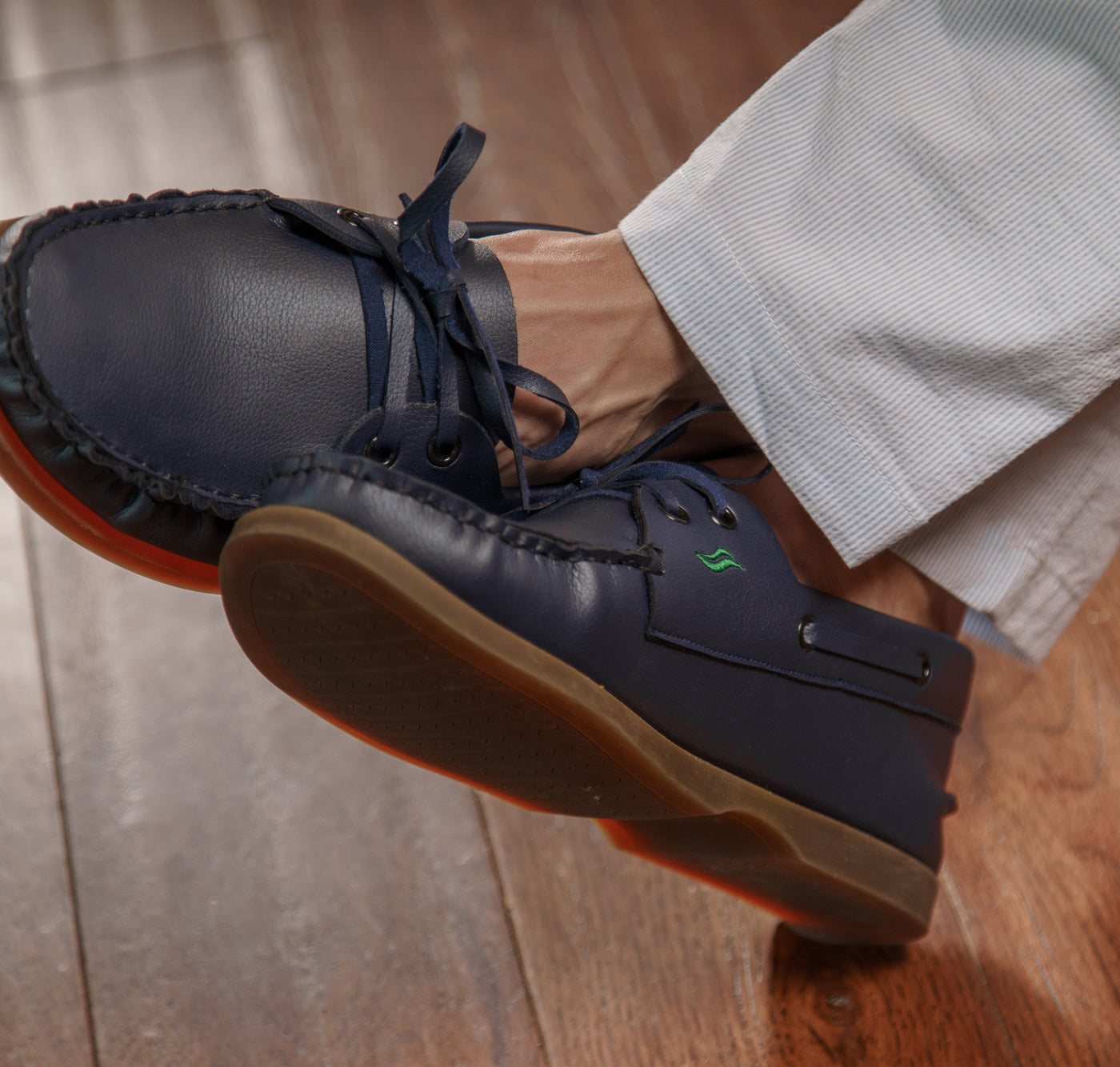 How to:
Repair Damage
For repair, we recommend you contact support@boatmanshoes.com and we are willing to help any way possible.

Did your boatmans get damaged while still under warranty? We want to help! Contact Us here.