FREE STANDARD SHIPPING 100% SUSTAINABLE MATERIALS Created Globally FREE STANDARD SHIPPING Created Globally 100% SUSTAINABLE MATERIALS

Fashion doesn't have to be dirty
"Manufacturing" is practically a dirty word. We believe it doesn't have to be. That's why everything we do at Boatman is the opposite of the way "big guys" make shoes. Clean. Worker-friendly. Earth-friendly.
Our Manufacturing Process

Created Globally
Well-regulated, clean and safe factories for our workers.
PLANT-BASED
All vegan materials mean no animals are harmed.
NO TOXIC CHEMICALS
No PVC, phthalates, or dangerous petrochemicals.

ECO-FRIENDLY
Low carbon footprint and clean manufacturing.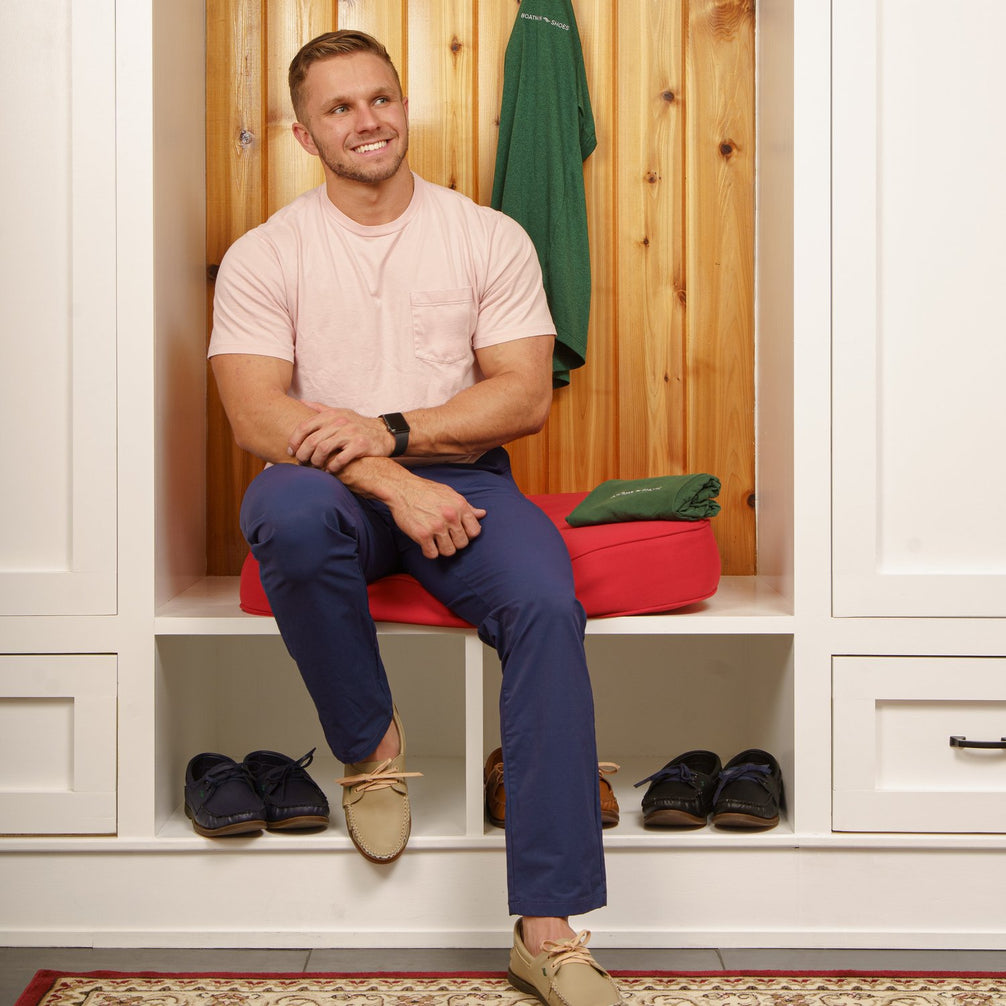 Andrew (AJ) Bowman
AJ, age 23, is the owner and President of Boatman, who grew up in the beautiful Berkshires. He has always had a passion for quality apparel, and wanted to start a business of which he was proud. "Save the earth, one style at a time".
Boatman started in 2020 after research in bridging the gap between sustainability and fashion. AJ and his team have more exciting innovations in the works!

Boatman Mission: To bring sustainability to the active community. Offering completely sustainable fashion and footwear is not only for the fashionable environmentalist, It makes wearing luxury products good for the planet. As we grow Boatman, we will be helping protect our planet by working with with 1% for the planet. Boatman is driven to not only supply comfortable, luxury, and sustainable fashion and footwear, But to leave no "footprint" as we grow.
Watch AJ as he explains Boatman and the future!
Our Materials
Vegan cactus leather + sustainable natural rubber
LEARN MORE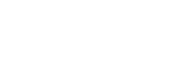 SHOE CARE
Keep your Boatmans looking brand new
LEARN MORE