100% SUSTAINABLE MATERIALS
Created Globally
FREE STANDARD SHIPPING

What Our Customers are Saying
Style + Sustainability - The recipe for raving fans by the boatload!
The reviews are in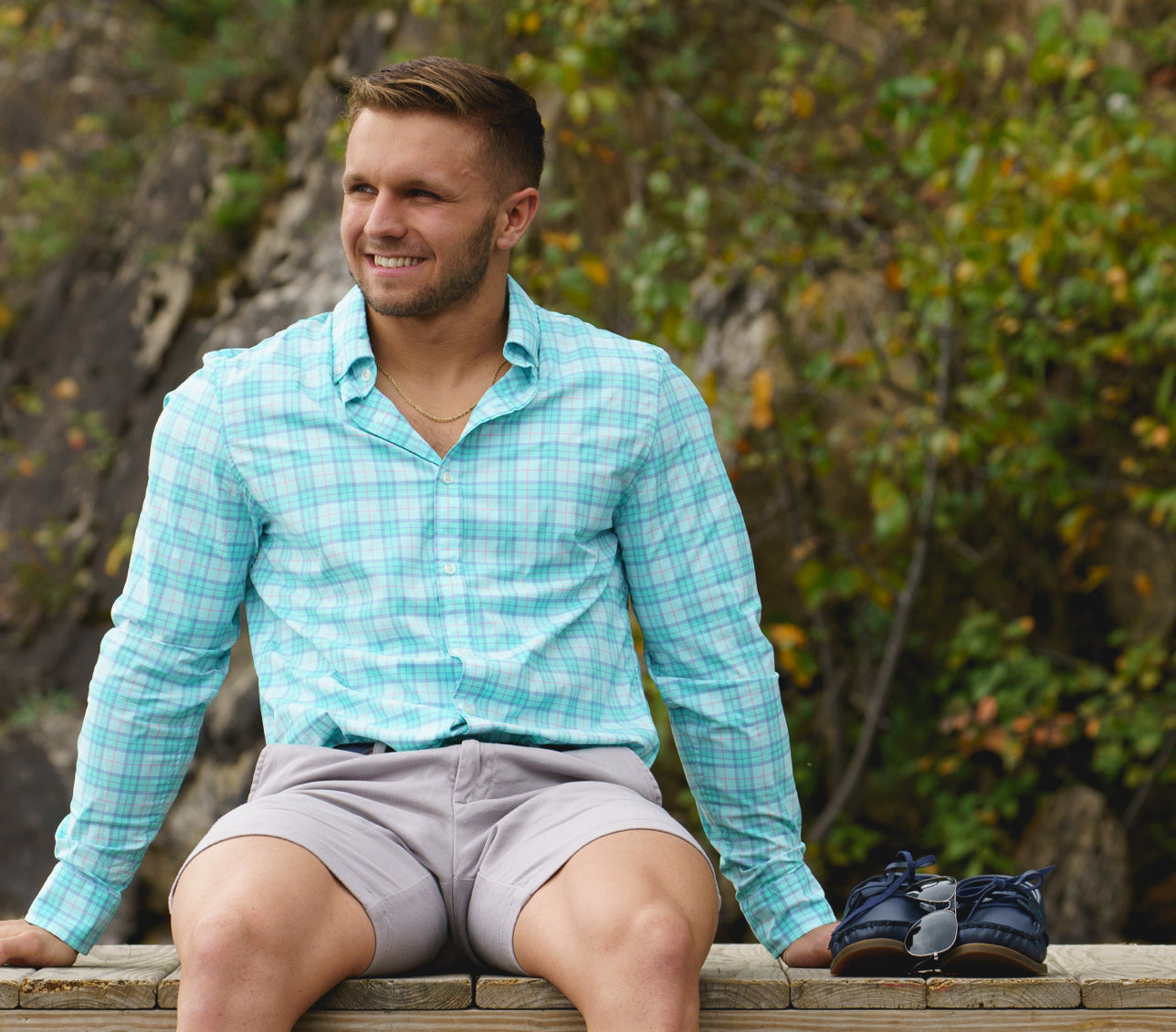 Our Friends
I highly recommend these!! Handmade in the USA with all-natural materials! What's better for our planet than that?! Thank you Boatman Shoes
The fact that the shoes were assembled in the USA and made out of cactus leather really intrigued me. I reached out to them via their Facebook and had a very detailed response within 3 hours. I can't wait for my shoes to arrive just in time for my vacation.
At first I was a bit skeptical to order shoes that only come in men's sizes. I messaged the support team to ask for more information based on their sizes. Within one hour I had a response, from a real human. Shortly after I purchased two pairs. I can't wait to wear my navy and tan Boatman Shoes.

Last week, the DLE featured one of its newest members, AJ Bowman, for the amazing work he has achieved in starting his own sustainable shoe company, Boatman Shoes.

For AJ Bowman, the COVID-19 pandemic was the impetus for starting a business. An avid dreamer of becoming an entrepreneur, AJ made it happen shortly after the pandemic struck in 2020. He started a company that would save the earth- one shoe at a time.