Vegan Cactus Leather: Good for your feet and the planet
We use highly-sustainable vegan cactus leather that's impressively soft, durable, and cruelty-free! Unlike the high-carbon footprint of animal leather production, our cactus leather is free of dangerous chemicals, phthalates and PVC.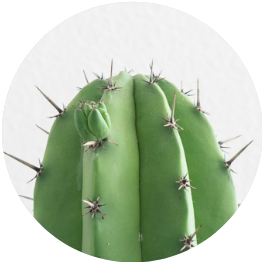 CACTUS LEATHER
It's breathable, flexible and doesn't stain! Our cactus leather is rated to last 10 years under normal circumstances. And when those 10 years are up, it's partially biodegradable!

CRUELTY FREE
No animals are harmed in the making of your Boat-mans.
SUSTAINABLE
Cactus farms use very little water and plenty of natural sunlight!
---
CACTUS LEATHER
Additional Features
Vegan
All-plant-based leather that performs like the real thing
CLEAN MANUFACTURING
No phthalates, PVC or toxic chemicals
LONG-LASTING
Make 10 years of memories with your Boatmans!
NON-STAINING
Regular leather is a pain to keep clean. Ours is a breeze!
We work with Desserto, the industry leader, in vegan leather. Visit their site to learn more.
Learn more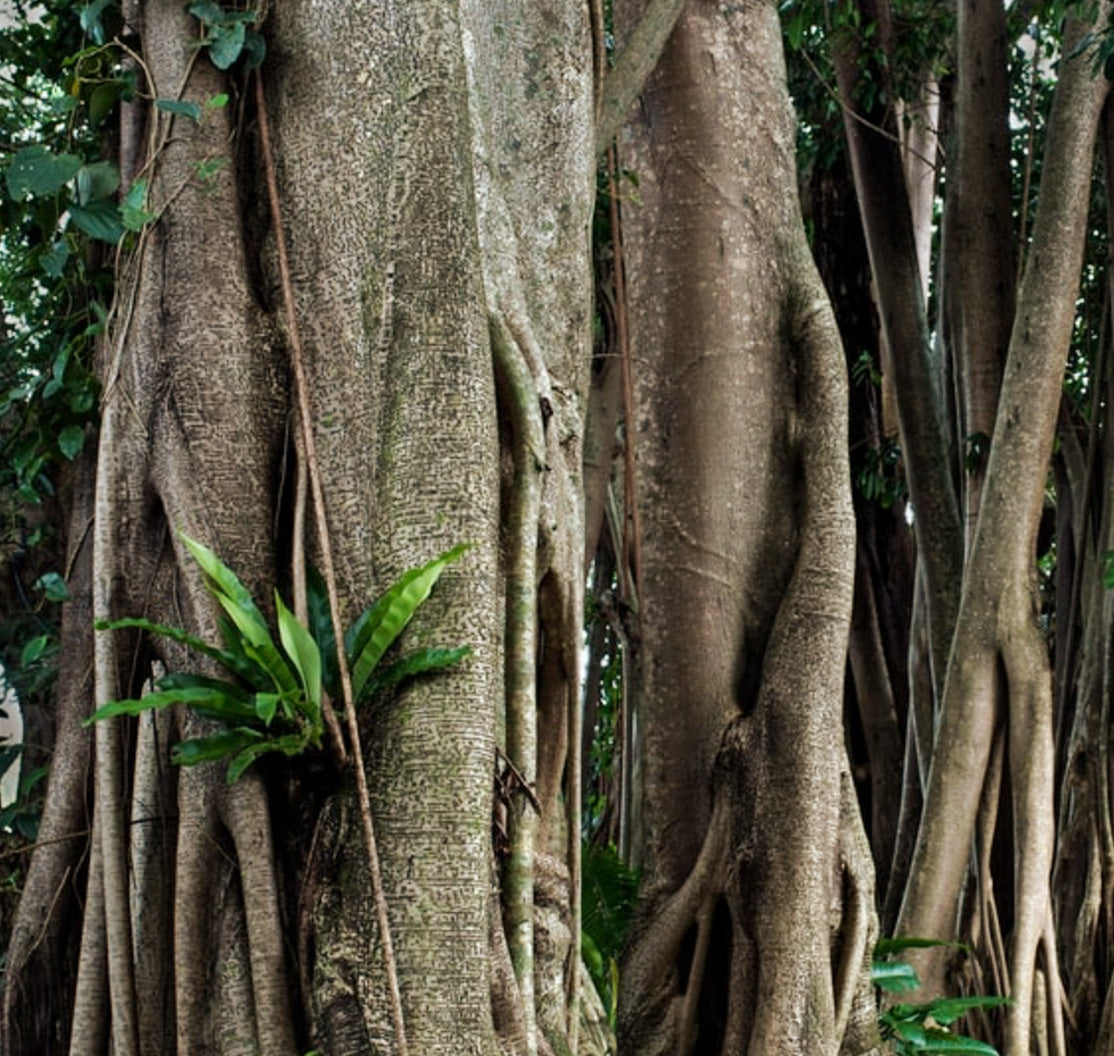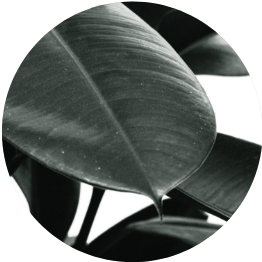 Natural, sustainable rubber soles
Also 100% sustainable, made from the milk of a rubber tree. The milk is extracted from the tree the same way maple syrup is. It is then poured into a mold. It is naturally colored so it won't scuff any surfaces, and is non-slip.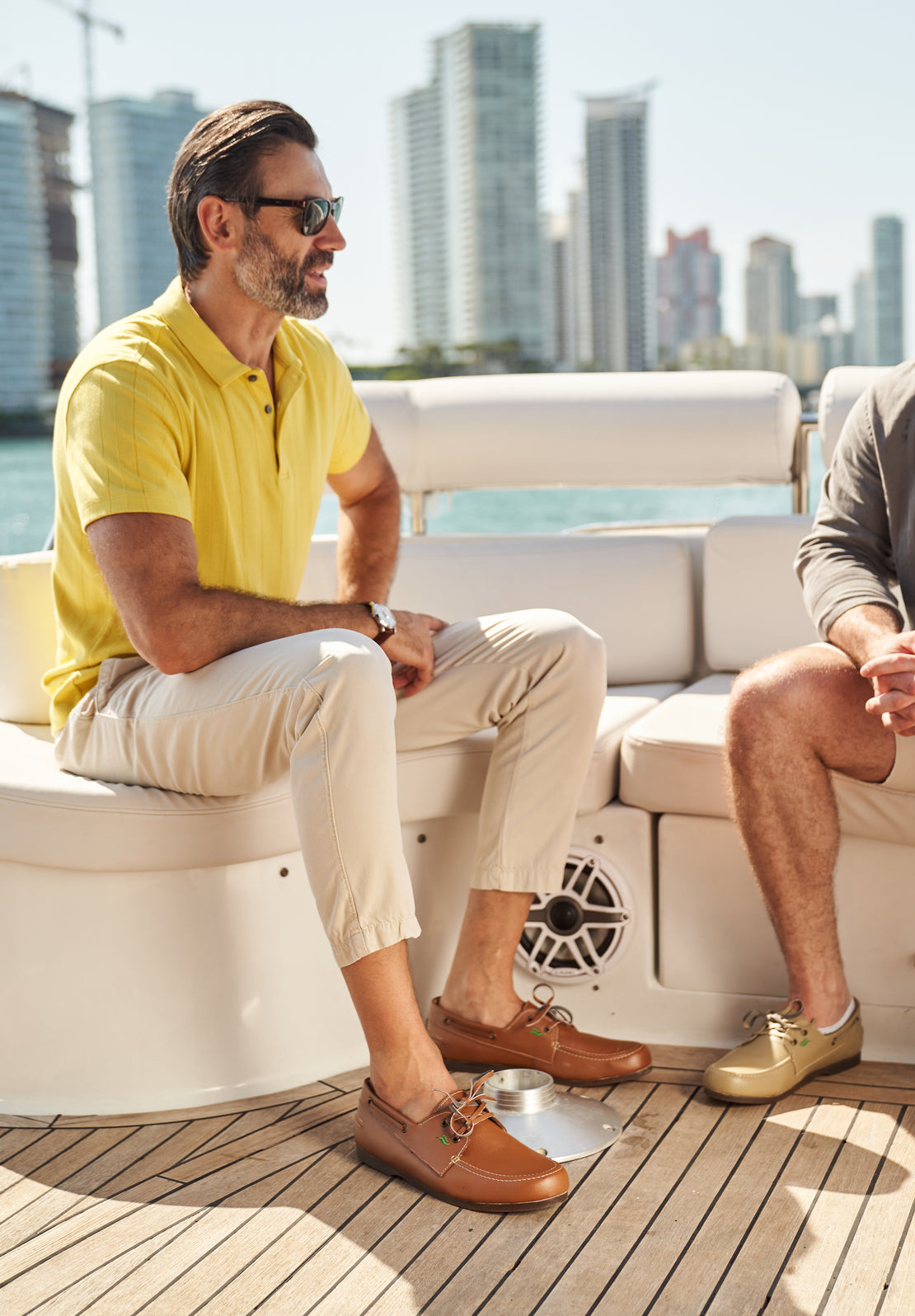 RUBBER TREE
Additional Features
FEATURE
Insoles made from vegan suede, fully sustainable
FEATURE
Eyelets are corrosion resistant copper and zinc alloy
FEATURE
Laces are made from the same Desserto Cactus leather as the uppers
FEATURE
All natural cotton stitching